Game Name:
时空猎人3 ( Space Hunter 3 )
Google Playstore Link:
N/A
APK Link: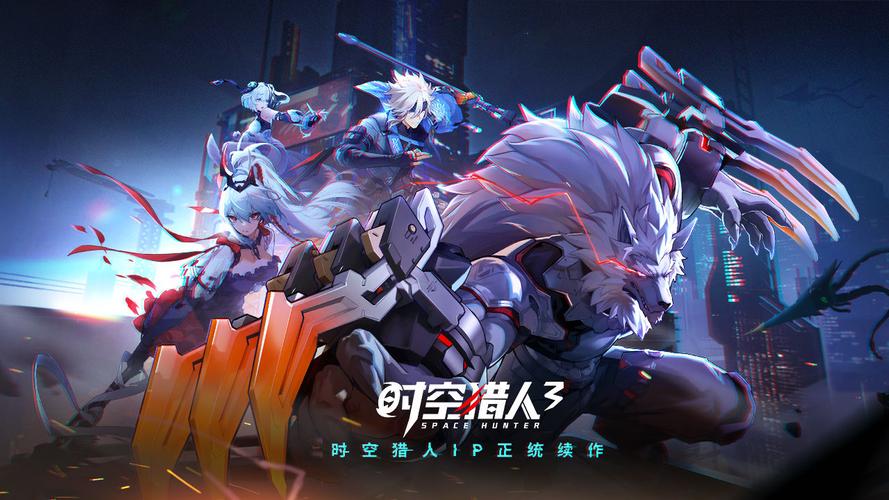 Space Hunter 3 undefined APK download for Android. Space Hunter 3 is an online co-op multiplayer shooter
apkpure.com
Cheat Requested:
Mod Menu
Attack Multiplier
Defense Multiplier
Have you tried any cheat engines?:
No -> I don't know how to it myself.
Last edited by a moderator: