Approved Modder
Approved Modder
Sep 7, 2017
18
6,622
1,000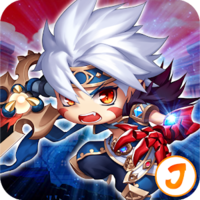 Genki Heroes


Version 1.0.5


Root Needed? YES (New protection 11/10/17 update, figuring out how to bypass in the meantime for only rooted phones, sorry!)


Playstore Link: Genki Heroes - Android Apps on Google Play
X-plore File Manager: X-plore File Manager - Android Apps on Google Play
MODS

1.) ALWAYS FURY IN BATTLE
2.) ITEM SKILLS COST 1 MP IN BATTLE
3.) VIP 23



***FOR THE NEW UPDATE 11/10/17, THERE IS A FILE CHECK. IN ORDER TO BYPASS THIS YOU MUST HAVE ROOTED PHONE AND INSTALL X-PLORE FILE MANAGER ( LINK ABOVE ). DOWNLOAD MY FILE FROM LINK AT BOTTOM AND YOU MUST FIND YOUR DIRECTORY WHERE GENKI HEROES IS INSTALLED ( MINE IS ROOT > DATA > DATA > COM.JOLLITY.GENKI > LIB ) PLACE MY 'LIBCOCOS2DCPP.SO' FILE INTO THAT FOLDER AND OVERWRITE IT. NOW PLAY GAME. SORRY FOR INCONVENIENCE. WORKING ON FIX!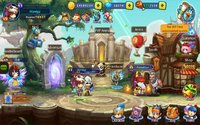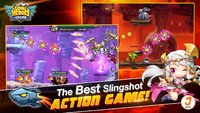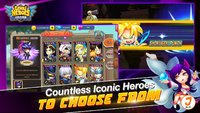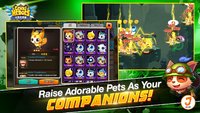 Credits: Nerdstomper
DOWNLOADS
**

You must be signed up and

reply to the thread

or click

'Like' under this post

before you can see the hidden links contained here.

**
Last edited: