PMT Elite Modder
Staff member
Modding-Team
Mar 24, 2017
498
70,241
2,100
19

The method is very manageable and really effective and can increase your RAM to great extent, it works perfectly on a Rooted Android Device. We will be using a third-party application that will swipe up your

SD Card Memory

with your Android RAM. So just follow up the steps presented below.



Using ROEHSOFT RAM Expander





Step1.

first of all, you need a

Rooted Android Device.





Step 2.

Now you need a third party app

ROEHSOFT RAM Expander

that you can get paid from Play Store from Here or you can try the alternative method to get it free.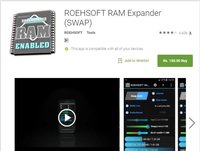 Step 3.

Now launch the app and

Grant The App Superuser Access

. Now create a

Swipe File

for your device thereby selecting the memory size you want to set.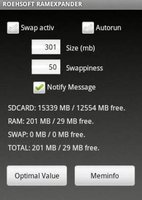 Step 4.

Now active the

Swap File

by click on

Swap Active

butto there.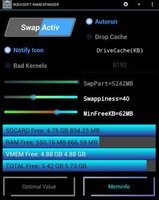 That's it! you are done, now your RAM will get increased.