Game Name:
完美世界新马版
Google Play Store Link:
The ancient secret realm is heavily opened, and join hands with comrades to kill the resentful spirits

play.google.com
APK Link: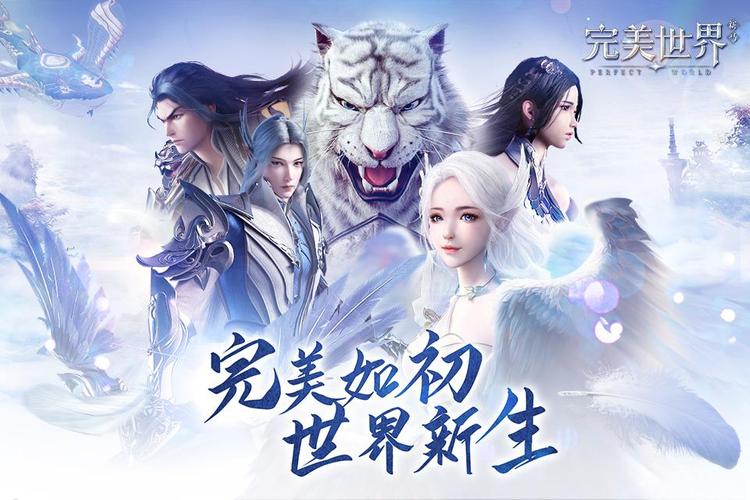 Download 完美世界新马版 apk 1.221.0 for Android. 经典网游热血回归!100万玩家等你来战!现在,就到祖龙城一决高下吧!【豪华福利】登录即送:坐骑金毛狮王、专属精灵、稀有金装及4000金元宝。
apkpure.com
Cheat Requested:
Any kind of mod will be much appreciated, e.g., attack and defense modifier, unlimited mana etc.
As for in-game currency, if possible, please implement mod for the Gold ingots (元宝)。They have a locked version (绑定元宝) and a unlocked version(元宝), the latter is worth much more and will suffice if it can be modded.
Have you tried any cheat engines?:
No ->Cannot find any! :(
Last edited by a moderator: