Game Name:
鋼の錬金術師 MOBILE
Google Play Store Link:
The latest smartphone game from "Fullmetal Alchemist", which has sold over 80 million copies worldwide!

play.google.com
APK Link: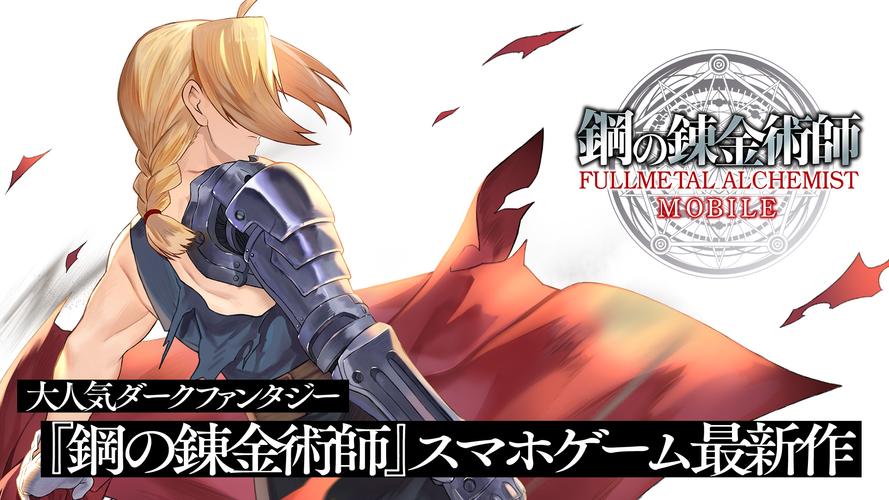 鋼の錬金術師 1.0.6 APK download for Android. The latest mobile game from Alchemist of Steel, with a total of 80 million copies in the entire world series!

apkpure.com
Cheat Requested:
Damage multiplier
Defense multiplier
Have you tried any cheat engines?:
No
Last edited by a moderator: