Platinian
Original poster
Game Name:
太鼓の達人プラス★新曲取り放題!/ Taiko no Tatsujin+
Google Play Store Link:
Let's play "Taiko no Tatsujin" anytime, anywhere with easy operation! If you join the course, you can get more than 600 songs with Dodon! New songs are added every month!

play.google.com
APK Link: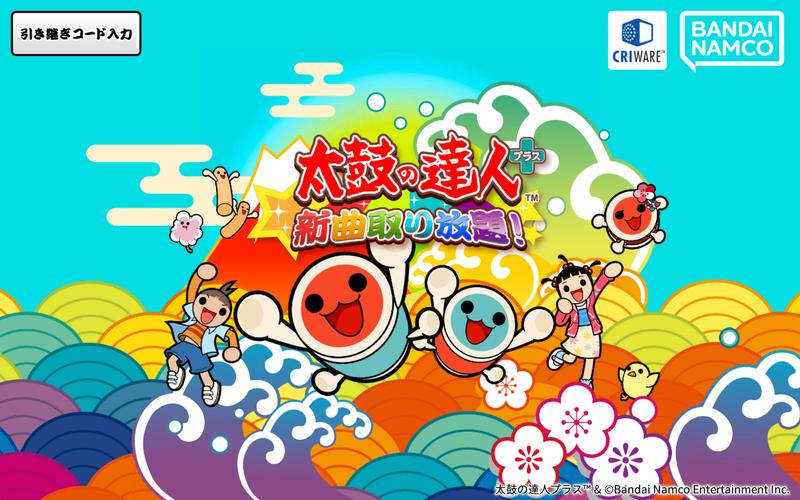 太鼓の達人プラス 3.0.10 APK download for Android. Play this easy master of Taiko Drums anywhere!
apkpure.com
Cheat Requested:
All songs unlocked
Have you tried any cheat engines?:
No, because my phone is unrooted.
Last edited by a moderator: