Game Name:
Knights Chronicle
Google Play Store Link:
APK Link: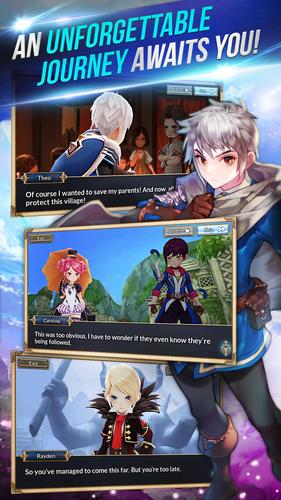 Knights Chronicle 6.1.0 APK download for Android. -Discover a Stunning Anime-Inspired RPG-<br>Join our Launch Celebration Event now!
apkpure.com
Cheat Requested:
Damage x1 - Unlimited
Defense x1 - Unlimited
Have you tried any cheat engines?:
No -> I don't know how to hack.
Last edited by a moderator: