App Name:
Placeit:mockups,logos&video design
Google Play Store Link:
Create a Logo&video like a professional Logo designer and easily print it. You are at the right place. Create engaging, high converting Graphic with professional Logo maker, Design Logo and Create Logo design app App features Include *Abstract background *logo design & template *graphic...

play.google.com
APK Link: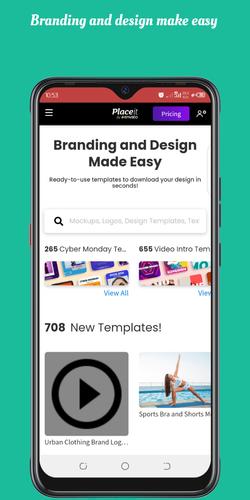 Download Placeit:mockups,logos&video design apk 9.8 for Android. Best video,logo and mockups maker. With over 900 new templates.
apkpure.com
Cheat Requested:
Paid version (use of all paid options)
Have you tried any cheat engines?:
Yes
Last edited by a moderator: