Just Crazy
Original poster
May 17, 2022
362
3,432
193
25
POKEBALL IDLE ( POKEMON ) - FREE PACKAGES FOR NEW PLAYERS AND DAILY REWARDS

NAME GAME : POKEBALL IDLE

Version : 1.0.1
FEATURE IN GAME :

NEWBIE REWARD (INGAME)

+500K Diamond
+500M Gold
+2,9B Adventure Exp
+500M Pokemon Exp
+50K Magic Candy
+30 Apocalypse starstone


DAILY (INGAME)


+10M gold
+50K Diamond
+50K Magic Candy
+10M Pokemon Exp
VIP (you will get MAX VIP automatically guys)
NEW LINK For Registration :
Get the best experience in gaming by getting lots of free stuff..
Don't forget to invite all your friends, relatives or family
to play and be the best in the world of pokemon..


NEW APK AFTER MT
APK 2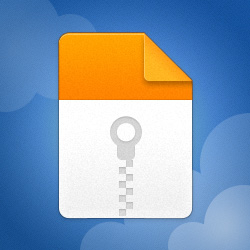 MediaFire is a simple to use free service that lets you put all your photos, documents, music, and video in a single place so you can access them anywhere and share them everywhere.
FANSPAGE :
Log into Facebook to start sharing and connecting with your friends, family, and people you know.
www.facebook.com

DISCORD LINK : Join the PokeBall Monster Discord Server!
Last edited: