Game Name:
Trickshot Blitz: Win Rewards
Google Play Store Link:
APK Link: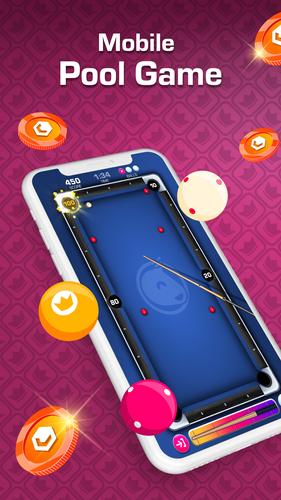 Trickshot Blitz 1.0.9 APK download for Android. It pays to be a Pool Shark!

apkpure.com
Cheat Requested:
Have you tried any cheat engines?:
Yes -> i use GameGuardin to hack the score on match but it's not working. also it detect the GameGuardin.
Last edited by a moderator: