Game Name:
Cats are Cute
Google Play Store Link:
APK Link: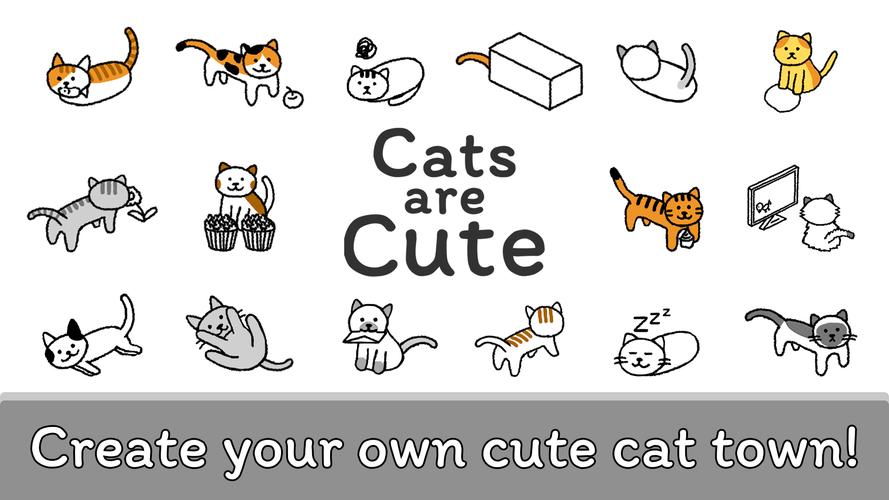 Cats are Cute 1.6.3 APK download for Android. Create your cute cat town!
apkpure.com
Cheat Requested:
Unlimited Catgrass
Unlimited toys
Unlimited fish
Have you tried any cheat engines?:
No -> The mod is not really for me but for a friend. I have no means of testing this software. Sorry!
Last edited by a moderator: