Game Name:
Cyber Hunter
Google Play Store Link:
APK Link: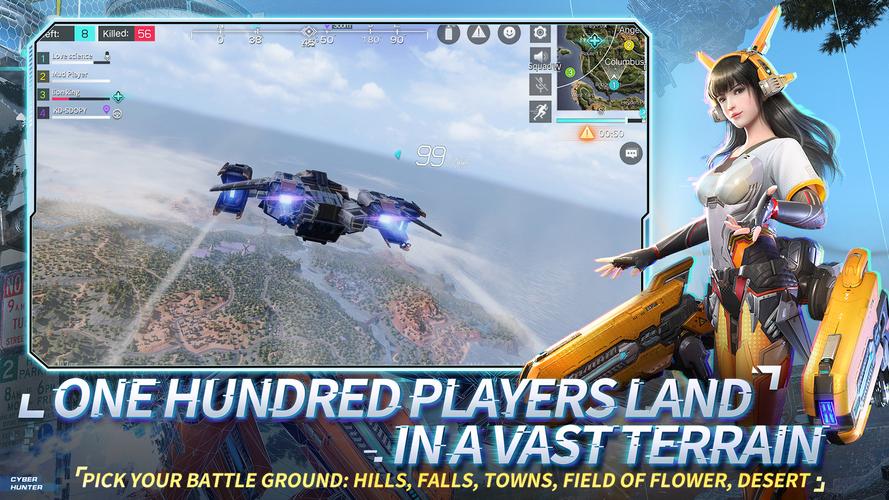 Cyber Hunter 0.100.485 APK download for Android. Dive into the ultimate survival experience!
apkpure.com
Cheat Requested:
Infinite coins
Infinite quantum core
Marker skill always on/can see enemy
No recoil
Security bypass
Have you tried any cheat engines?:
No. Haven't tried it before. Not sure how to.
Last edited by a moderator: