(JrPTT) Junior Tester
Original poster
MOD Tester
VIP
Dec 6, 2021
1,758
493
83
27
Game Name:
Dragon Hunters: Heroes Legend
Google Play Store Link:
APK Link: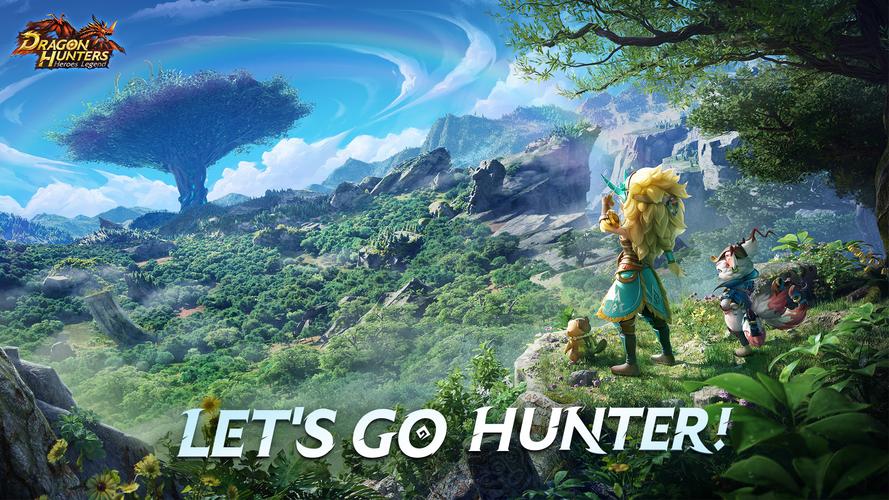 Download Dragon Hunters apk 1.5.3.016 for Android. Let's go,Hunter!
apkpure.com
Cheat Requested:
Mod Menu
Damage multiplier
Defense multiplier
Speed multiplier
Anything possible
Have you tried any cheat engines?:
No -> I dont have any android phone below version 10 so i can't test it.
Last edited by a moderator: