Game Name:
Epic Heroes - Dinosaur Control
Google Play Store Link:
APK Link: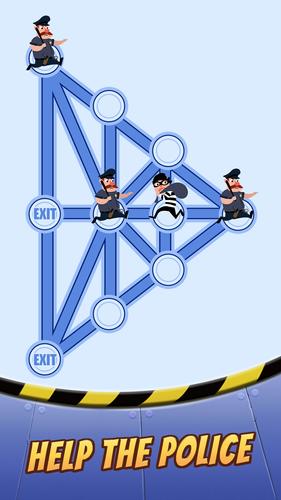 Epic Heroes 1.0.29 APK download for Android. Draw a line to protect your animals from attacks by bees in 10 seconds.
apkpure.com
Cheat Requested:
Damage Multipler on Heroes mode
Defense Multipler on Heroes mode
Have you tried any cheat engines?:
No -> Just never tried 'cuz this is online game. I'm afraid of getting banned.