Game Name:
Micro Monster Land
Google Play Store Link:
This game has been removed from the Play Store
APK Link: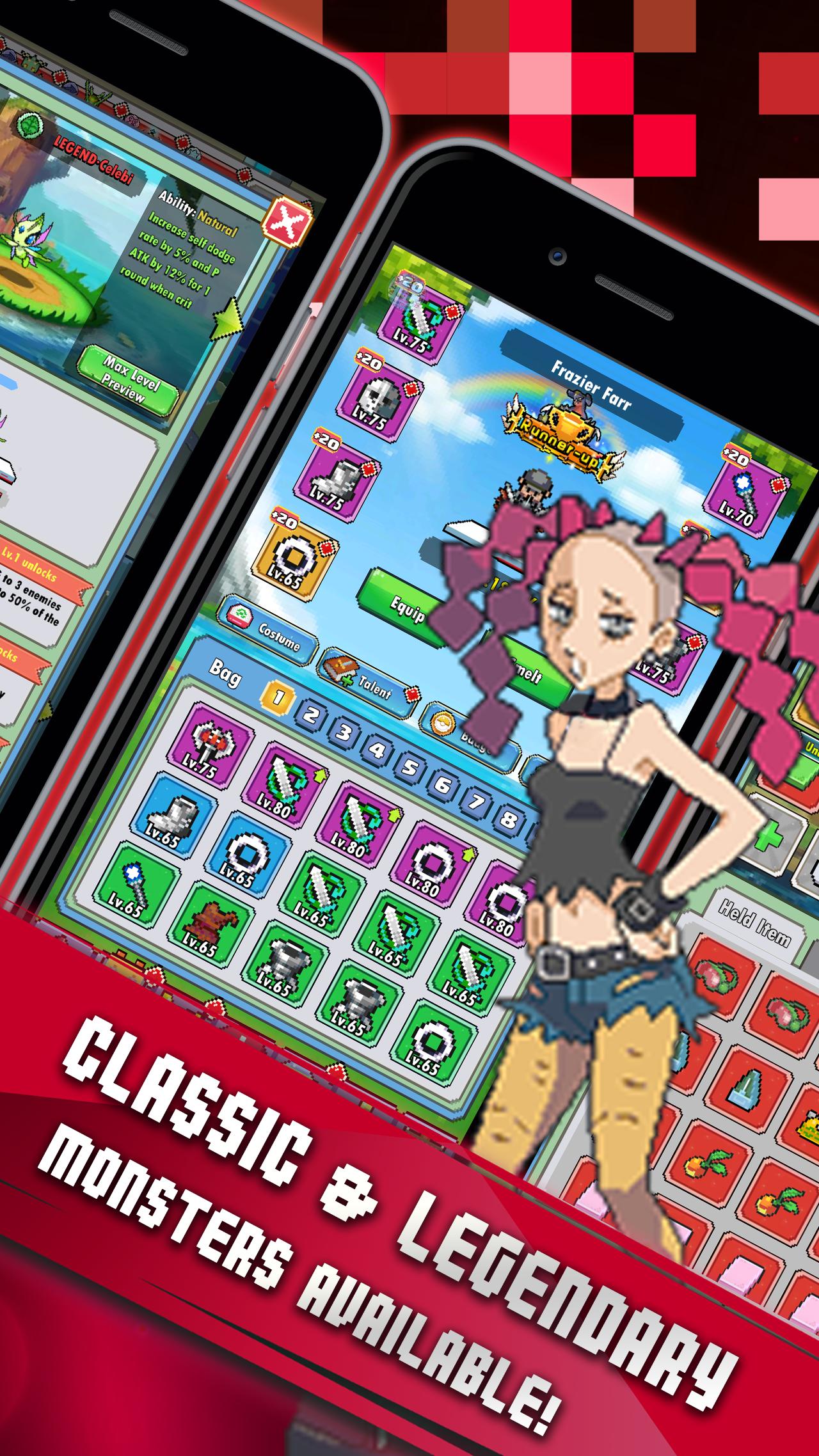 Micro Monster Land 1.0 Téléchargement APK pour Android. Ceci est un jeu d'aventure IDLE qui vous permet d'accéder au monde des monstres

m.apkpure.com
Cheat Requested:
Mainly :
(Edit*)
-
Physically
:
God mod and Critical Hit*

If possible :
-
Devise French :
Diamant, Or
- Devise English
:
Diamond, Gold
Have you tried any cheat engines?:
No -> Why ? Because I am not root and impossible for me to operate this type of mod on this game.
Last edited: