Game Name:
Transformers: Battle Masters
Google Play Store Link:
N/A
APK Link: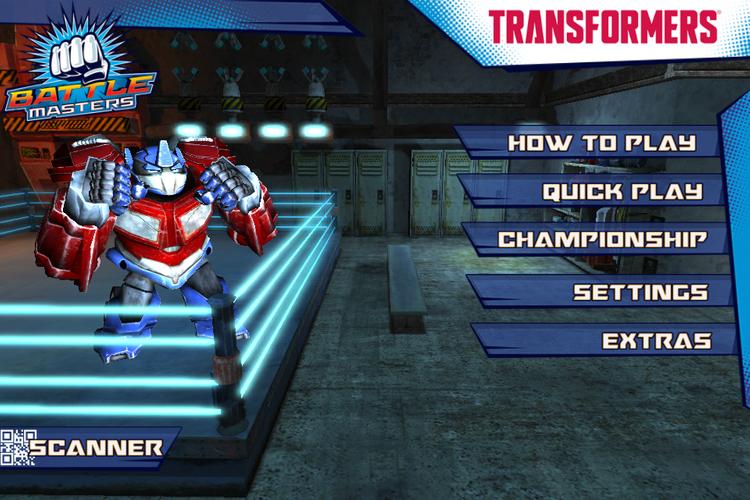 Download Transformers: Battle Masters apk 3.1 for Android. Rule the ring with your favorite TRANSFORMERS characters!
apkpure.com
Cheat Requested:
All characters unlocked (including ones that can't be viewed nor unlocked through normal play, such as Rodimus Prime, Knockout, and Ironhide, maybe Practice Bot)
All Circuits Unlocked
Have you tried any cheat engines?:
No -> Because I don't have root to do stuff with any of the programs mentioned.
Last edited by a moderator: