Game Name:
Twisty Road!
Google Play Store Link:
How long can you stay on the Twisty Road? Roll along the road and shatter glass for points. If you're courageous enough, jump off the road to skip ahead. Be careful and don't fall for too long or game over!

play.google.com
APK Link: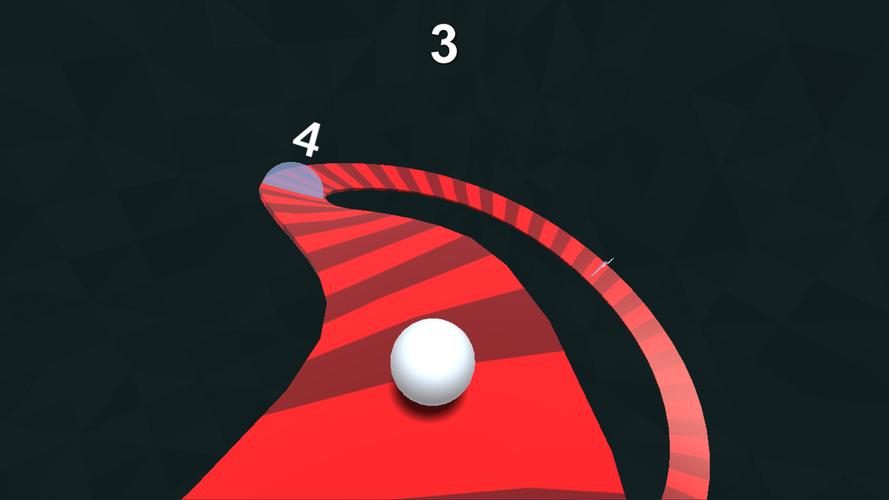 Download Twisty Road! apk 1.12 for Android. Roll along the twisty road!
apkpure.com
Cheat Requested:
unlimited gems, fall forever without dying/god mode/ mod menu / speed up or down by x5 to x10
Have you tried any cheat engines?:
No -> Why it would not get the mod I want for the game .